Apply for
invoice factoring
in minutes
American Receivable gives you $10,000 - $5 million
in working capital by advancing your money
that is tied up in unpaid invoices.
We will be closed Veterans Day 11/11/2019
Ranked #1 among factoring companies nationally by: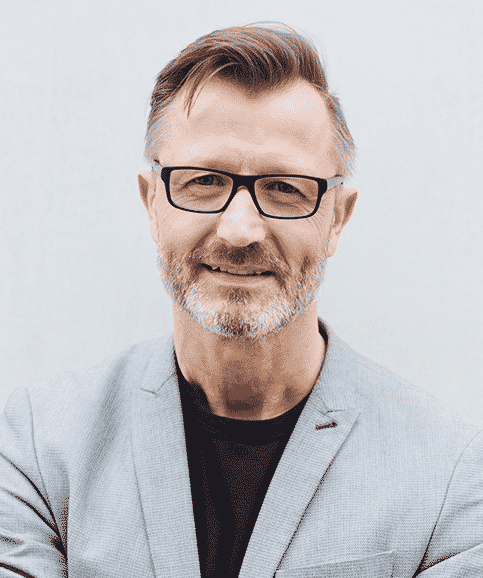 American Receivable has been our trusted & invaluable finance partner for 20+ years...
2 – Send in Supporting Documentation
See what makes us different.
Continue learning or get started today.