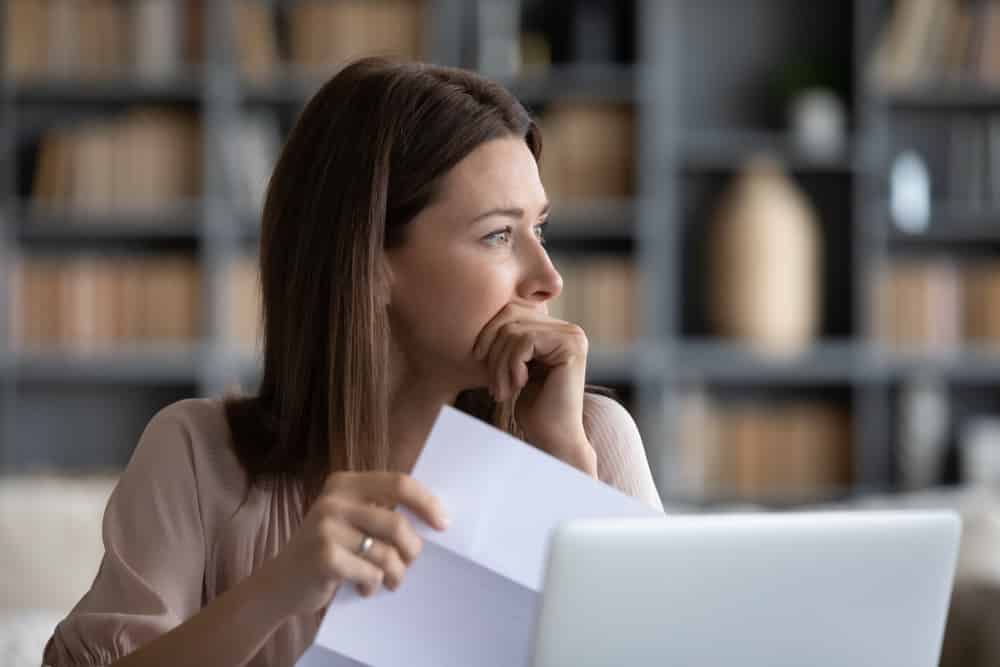 Cash Flow Solutions When Banks Deny Your PPP Loan
Understanding the CARES Act and How it Works
As of March 27th, 2020, the CARES Act was signed into law. Covering a variety of things to provide financial relief to those affected by the pandemic, the highlight of the act is the Paycheck Protection Program (PPP). Designed as a loan package to put $350 billion into the hands of small businesses to provide payment to employees.  
With the passing of April 15th, $250 billion has already been dispensed, with prospects of future funding still in discussion by Congress.  
Problems for Borrowers Needing Aide
With the continued spread of the pandemic, times have been incredibly stressful. With business down, many have turned to this funding to try and cover the gaps in their income. However, further complications have arisen, as many banks were not ready for applicants, and many other shuttered their doors to those that they didn't have an already existing banking relationship. 
This has put a lot of pressure on businesses who are already under financial strain. Many do not want to take on the additional burden of debt, but that is why the PPP was so enticing, as the provisions within it would allow most, if not all of it to be forgiven. Even if the debt has to be repaid, the interest is set to 1%.  
For small businesses that operate under tight margins, it's a needed lifeline. However, ambiguities in the writing has led to many being unable to secure the funding necessary to properly cover the expenses that are being hit. Not having access to this money can lead to further, compounding issues that could cause the business to shut down altogether.  
Invoice Factoring Provides SMBs an Alternative Solution
With a lack of availability of traditional funding, and no clear solution ahead, business owners are looking for ways that they can get the capital needed to keep them afloat. Thankfully there is an alternative method for those small businesses that cannot get loans in the form of invoice factoring. 
What is Invoice Factoring?
Invoice Factoring is the selling of your invoices for immediate capital. This works differently than traditional bank loans, as the loan is based on the strength of your invoices and not the credit of the business owner. 
How Does Invoice Factoring Work?
Invoice factoring with American Receivable is a fairly simple process, the steps to do so are:
Gather your invoices and determine which ones you want to sell

Fill out an application form

Provide relevant supporting documents

Speak with one of our associates to get your account setup

Determine which of your invoices you wish to factor

Wait for processing and receive your funds.
Usually this process takes between 3-5 days, though proposals can be offered as quickly as within a day. As factoring is determined by the strength of the invoices and clients, there are far fewer barriers to jump through than with traditional bank lending
How to get Started
During periods of crisis like the one brought on by COVID-19, you shouldn't have to worry about paying your business expenses or taking care of your employees. If traditional bank lending is unable to provide the solutions to your problems, then consider alternatives to help you keep some stability during an unstable period. 
If you want to learn more, or wish to begin the process of invoice factoring, get a quick quote by filling out the form below.