Call Toll-Free:
1-800-297-6652
Dallas/Fort Worth:
972-404-4726

Austin:
512-478-6523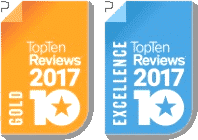 Ranked #1 among
factoring companies
nationally
Call today:
1-800-297-6652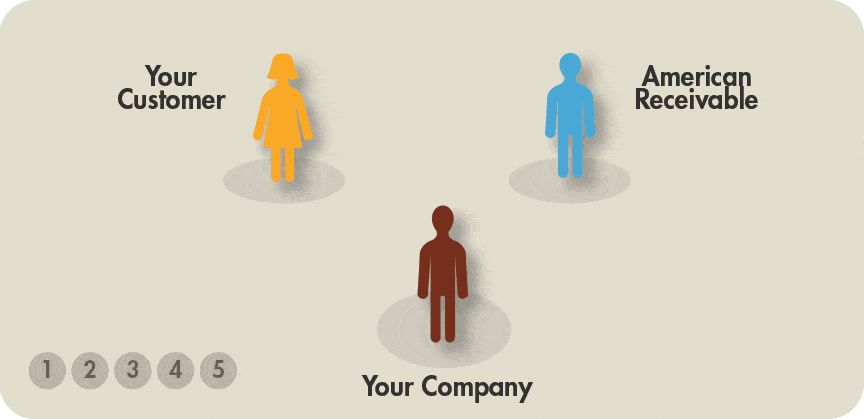 How Factoring Delivers Funding to Your Business
Your customer places an order with you.

You provide the goods and services to your customer.

You provide the invoice to American Receivable and receive funding within 24 hours (less a small reserve).

American Receivable collects payment from your customer.

American Receivable releases the reserve to you.

Now that you've seen how the process works, find out what makes us better than other factoring companies.
 Contact us today at 1-800-297-6652 and learn more about what makes American Receivable better than other invoice factoring companies.