Why Should Your Business Consider Hiring Veterans?
It can be challenging for veterans to transition back to civilian life, especially when it comes to finding a job. Many of the tasks performed and skills acquired during military service don't translate to the skills listed in a more traditional resume. However, with some understanding of how military skills can be utilized in the corporate workspace, employers will find that there is a great advantage in hiring veterans.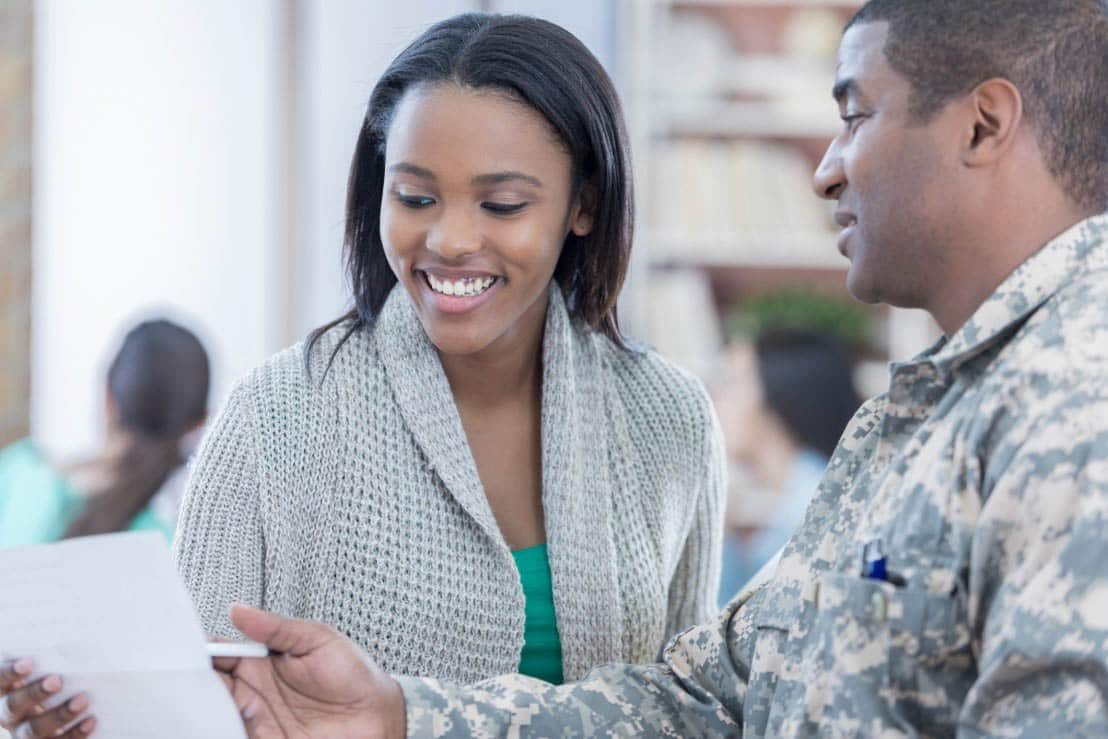 Top 5 Reasons for Hiring Veterans
1. Trained for Leadership
First of all, veterans excel at working in and leading teams. Military training includes putting the greater good ahead of personal interests. Trained in collaboration and cooperation, veterans look out for the goals of the team and not just personal gain. This develops trust among the team and helps it to succeed and achieve their objectives. In the military, veterans learn leadership skills and also gain valuable experience working with both subordinates and superiors. Plus, as most men and women join the military as young adults, they have developed and honed their leadership qualities for a longer period of time than most corporate workers.
Veterans were constantly learning to meet the expectations and master the skills necessary to fulfill their duties in the military. Through personal development, formal schooling, or in unit training, veterans started learning from the moment they joined the military. They develop a growth mentality and continue to seek out new knowledge and training. Military personnel is expected to learn quickly and efficiently, retain the information, and shift to something else.
3. Adaptability and Flexibility
Another asset of military training is adaptability. When hiring veterans, you gain an employee is quick thinking and can switch gears as needed. In the military, one never knows what the day might bring, what obstacles may be encountered and what tasks need to be accomplished. A veteran will be able to adapt to new environments, hurdles, and changing goals.
4. Performance under Stress
Hiring veterans will give you an employee that handles stress well. They will not be shaken in stressful situations and won't buckle under pressure. In the military, mistakes and bad decisions can permanently affect lives, so veterans are trained to take their jobs seriously and avoid rash decisions. They analyze information, work through the problem, and trust their intuition.
In addition, veterans can take constructive criticism well. They are used to debriefing and reviewing after tasks and actions. They know how to gain insight and identify areas that need improvement. When your company hires a veteran, you get the benefit of his or her experience with analyzing situations for missed opportunities and/or blind spots. Plus, you can be assured that any fixes and corrections will be applied without hurt feelings. Veterans will continually seek growth and improvement.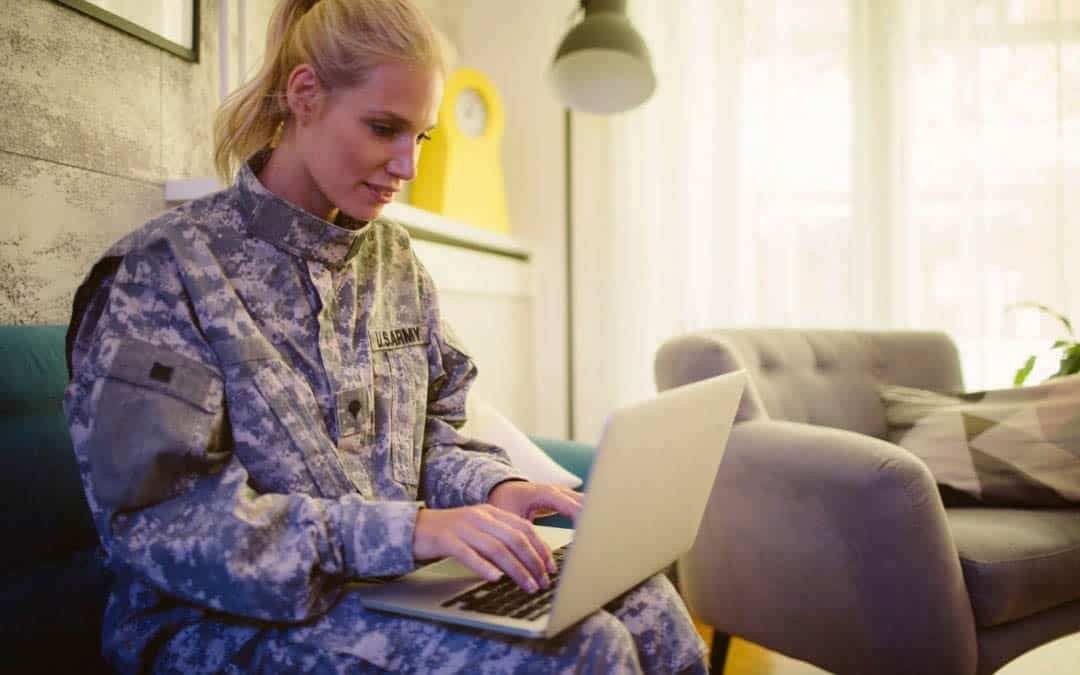 Common Characteristics of Veteran Employees
When hiring veterans, you also gain an employee with a vast array of additional experience and qualities:
Technical experience and training
Organizational skills
Problem-solving skills,
Keen decision makers
Isn't afraid of hard work
Takes responsibility seriously
Loyalty
Initiative and drive
International familiarity, which can be a great asset in our global economy.
If you aren't already convinced that hiring veterans is a wise business decision, you will be excited to learn that there are some available incentives and tax benefits. To learn more, visit the Veterans Affairs website.
Are you looking for other ways to help your business? Do you need money to finance payroll, inventory, and other expenses? American Receivable has over 100 years of combined financial service experience. Since 1979, our outstanding professionals have been dedicated to each client and their specific needs. There are no up-front fees, hidden costs, or long-term contracts, which are common with our competitors. Call for a FREE Quote Today: 1-800-297-6652 or complete an application for factoring online.
The Value of Business to Business Relationships
American Receivable Corporation considers it's business relationships within the financial community to be one of its greatest assets. American Receivable's partnerships within the banking community and with professional CPA's spans over 39 years These relationships have been mutually beneficial to us,  the bankers and CPAs as well as our factoring clients.
No matter what type of business, it is important to have good financial advisors.  Commercial lenders help clients manage accounts within the bank and review projected capital requirements.   A well-respected CPA will help manage taxes, cash flow, and other financial challenges. 
These relationships give American Receivable the ability to match clients with the right financial professionals. Commercial lenders often send us clients that do not meet the federal banking criteria for business loans. When this happens, the lender will contact American Receivable Corporation.  We work with the client to find the best solution for their cash flow needs and their specific business.  In turn, we recommend they keep their accounts with the lender that sent them to us.  At the point they qualify for a traditional business loan and wish to go that route, they already have a lender familiar with their business and their challenges.  
CPA's managing business accounts often call us when they see cash flow needs for their client.  We work closely with the CPA and the client to ensure the best solution for their specific needs. The CPA continues to handle accounting for the growing business and catch any cash related problems early. 
American Receivable is proud of our long term relationships in the industry. These relationships allow us to work together for our clients.  We consider our clients based on the credibility of their customers, not on their personal credit.  American Receivable is able to work around many of the criteria that are required in traditional business lending.
Our clients are always our first priority.  At American Receivable we pride ourselves on our exceptional customer service and dedicated and tenured account managers.  We can provide funding within as little as 24 hours in some cases.  The success of our clients is the success of American Receivable.